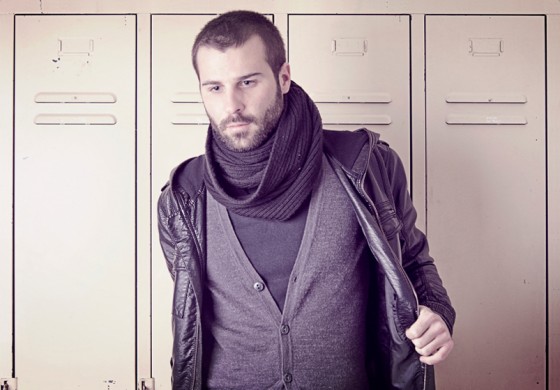 About Us

Here's where you can tell the world about what makes your products and services different or better. Maybe you can share a story about how you originally came up with your business idea or what inspired you to create this website. ​​

This is also an opportunity to share your company vision and philosophy. What is the fire in your engine? What makes you passionate about your business?

Talk about some of the commitments you've made to your customers. Share with them whatever genuine thoughts are on your mind. How you care for the customer and you're committed to their satisfaction. ​​​​